CNC press brake CNC EHT VARIOPRESS 175
Bending is performed on press brake with press force of 175 tons – L-3000 mm.
Basing on long experience, we are also able to bend non-standard elements, both single and in batches.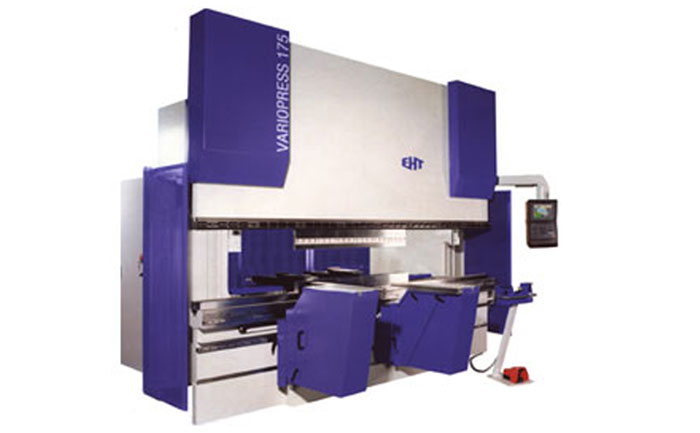 Vertical CNC Machining Center OKUMA GENOS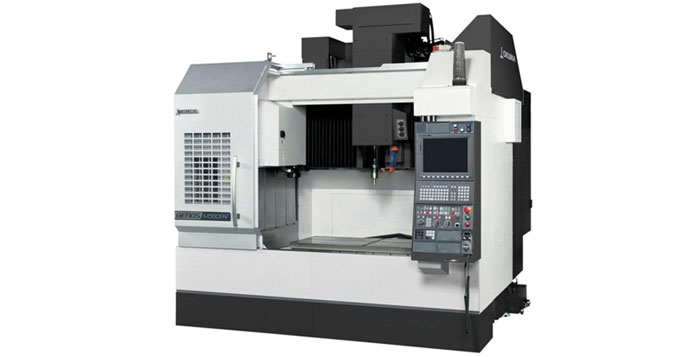 Plate bending machine AKYAPAK AKBEND AHS 15/08
Hydraulic four-roll machine with conical bending and rolling function.
We also offer turning and milling on conventional machines