CNC laser KIMLA FLASHCUT – Fiber
Fiber optic laser with ultra-high-speed line drives. High performance and economy for cutting of up to 5 mm thick sheets.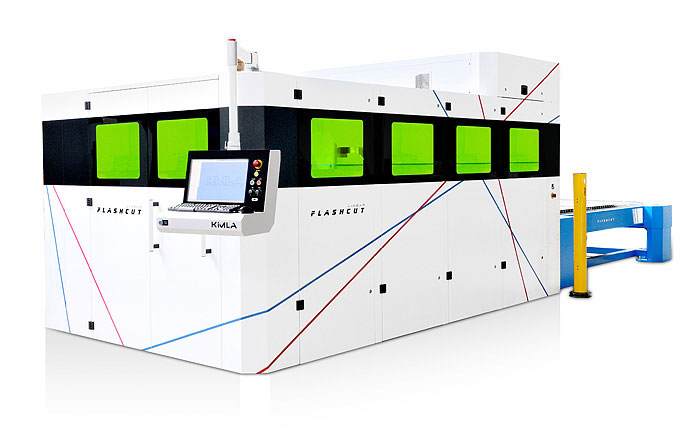 Perforation and punching with CNC control.
A wide range of dies and stamps allows for non-standard applications and production of customized items – also ones impossible to produce with laser cutting.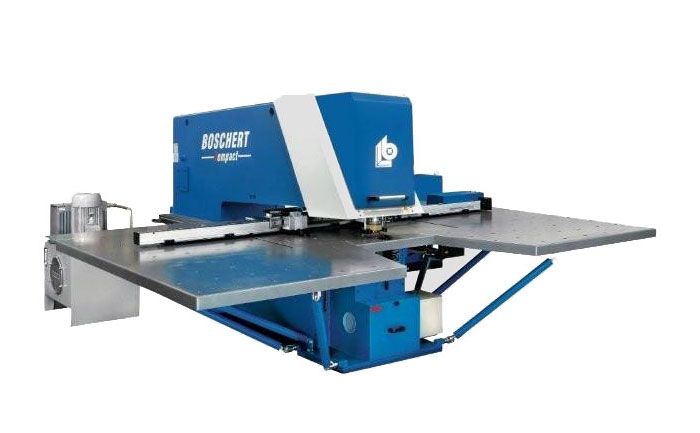 CNC plasma device Arrow – 1500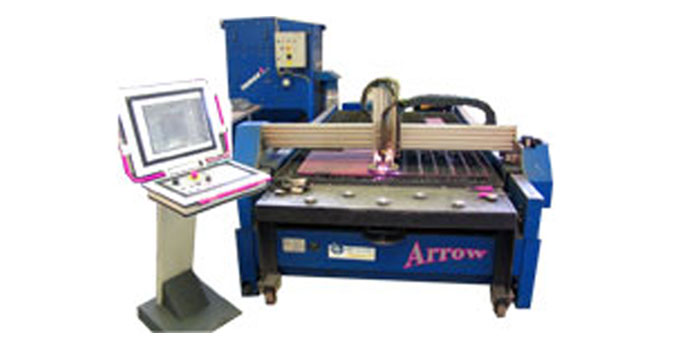 Band saw BOMAR Workline 610.450 DGH